About us
Every day, just like you, NOWATCH asks the question: what's the smartest way to feel calm, strong, and present?
Founded in 2021, NOWATCH is a health innovation company for the curious. By blending cutting-edge technology with the leading science around mental health, we explore the frontiers of wellbeing.
The NOWATCH Awareable is our flagship product, and the first step on our journey towards helping people recover from stress quickly and enjoy more meaningful lives – because Time is NOW.


For more information, visit www.nowatch.com
Our values
In everything we do we adhere to our five company values:
Wellbeing

Authenticity & Integrity

Trust

Commitment

Harmony

Prioritize talent and cultural fit over work experience

Value diversity as a strength

Strive for a swift and transparent process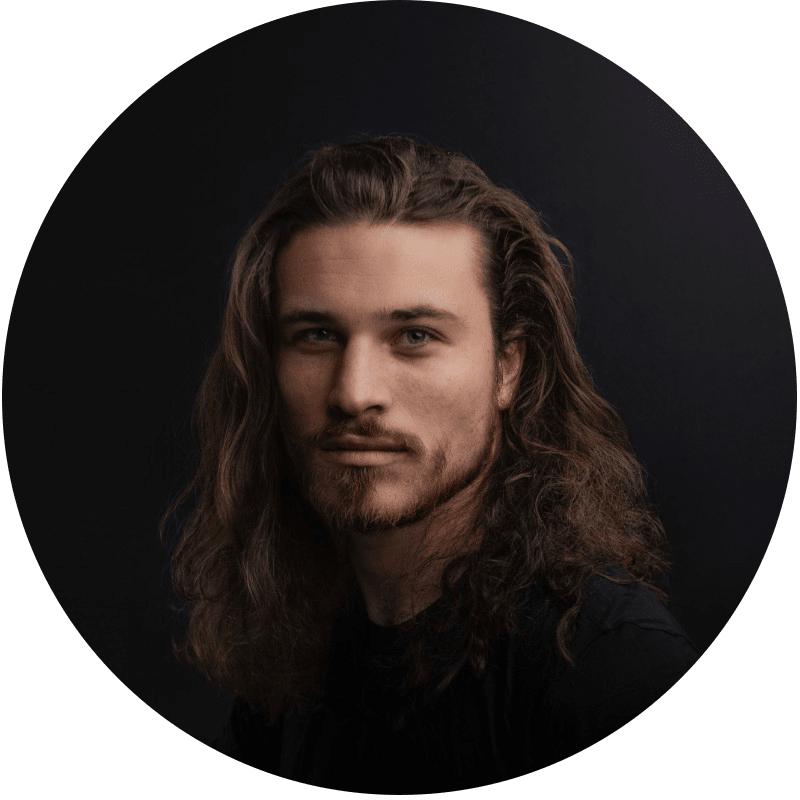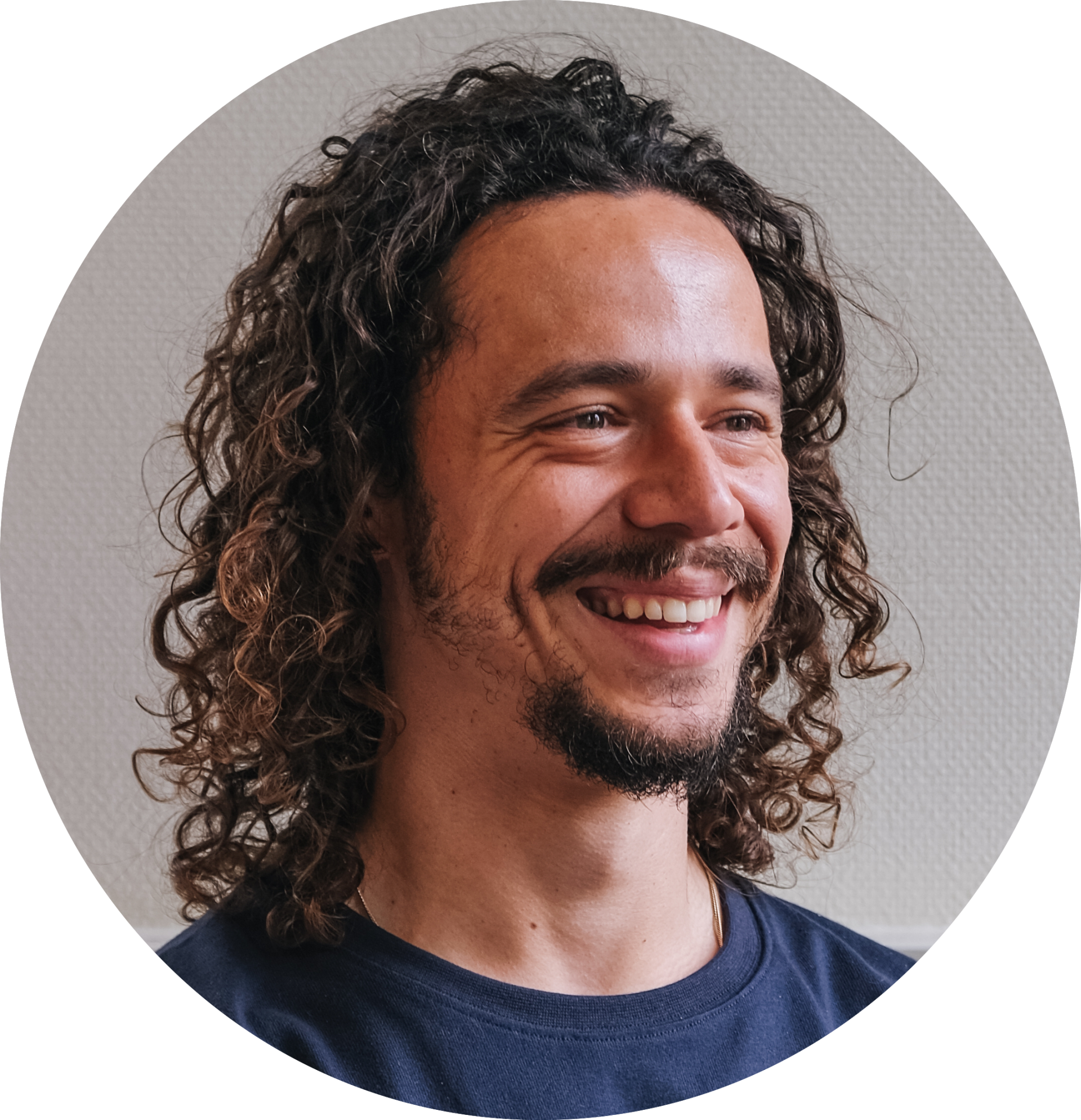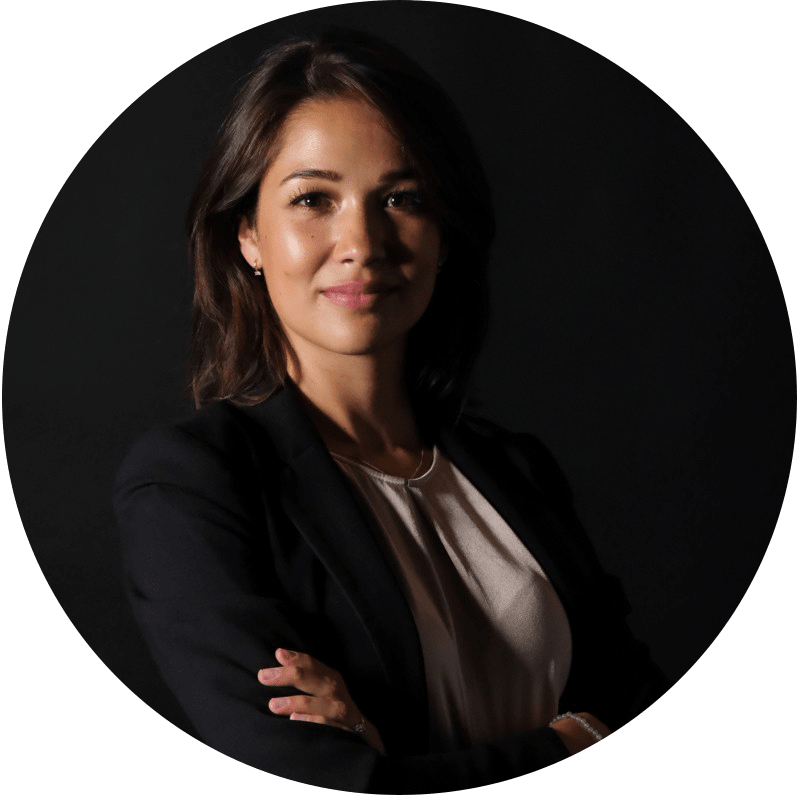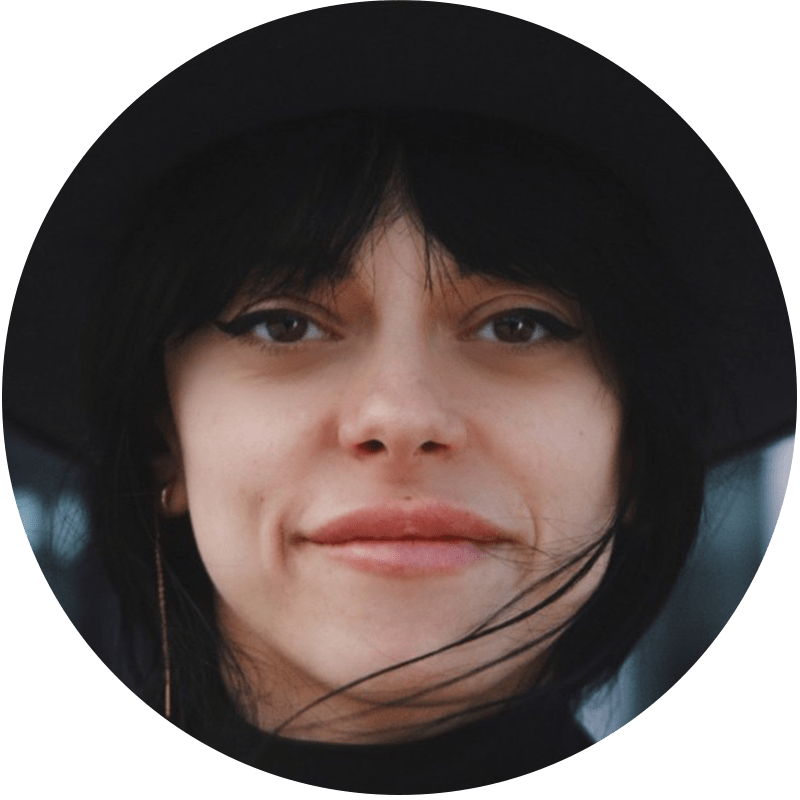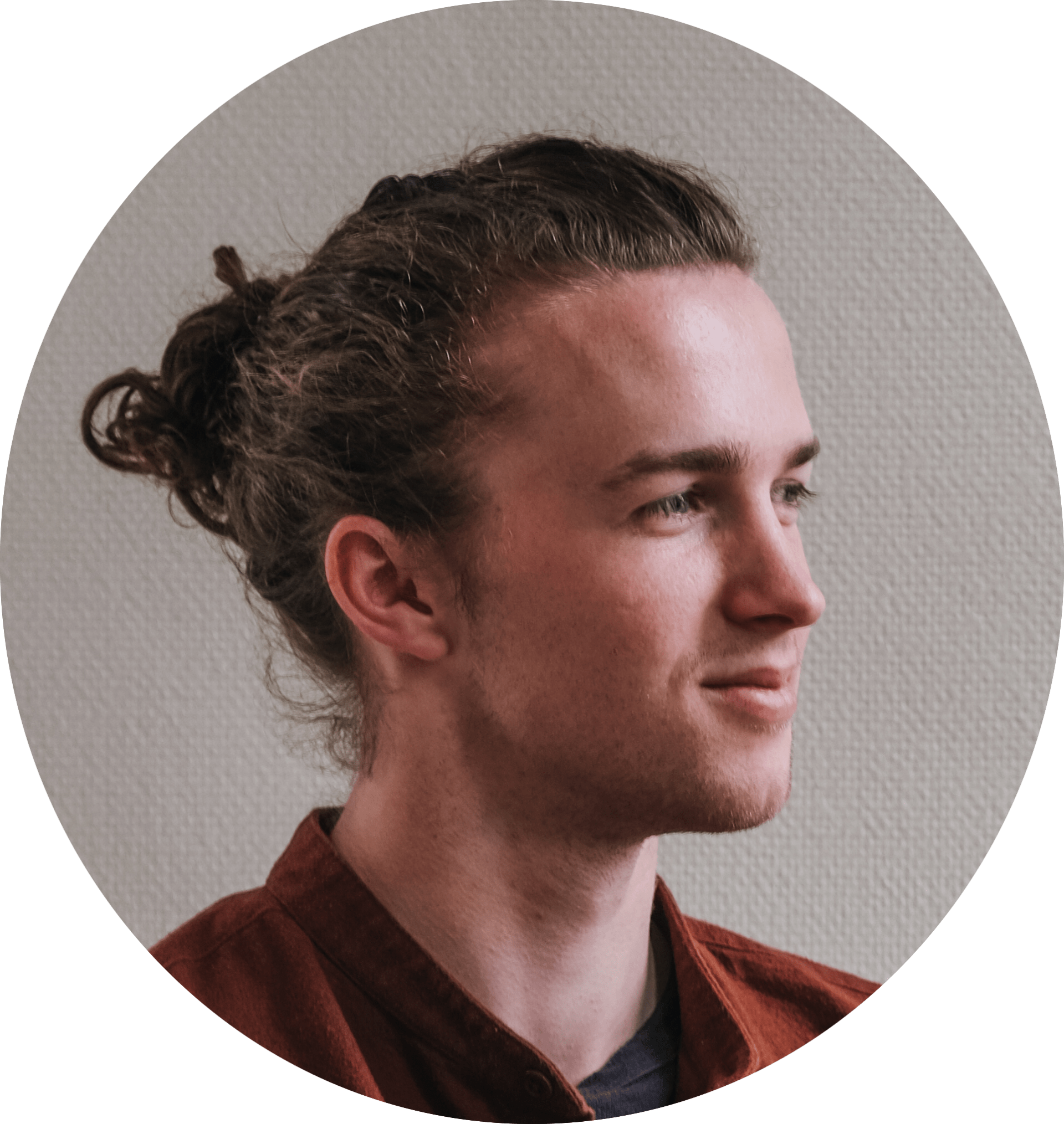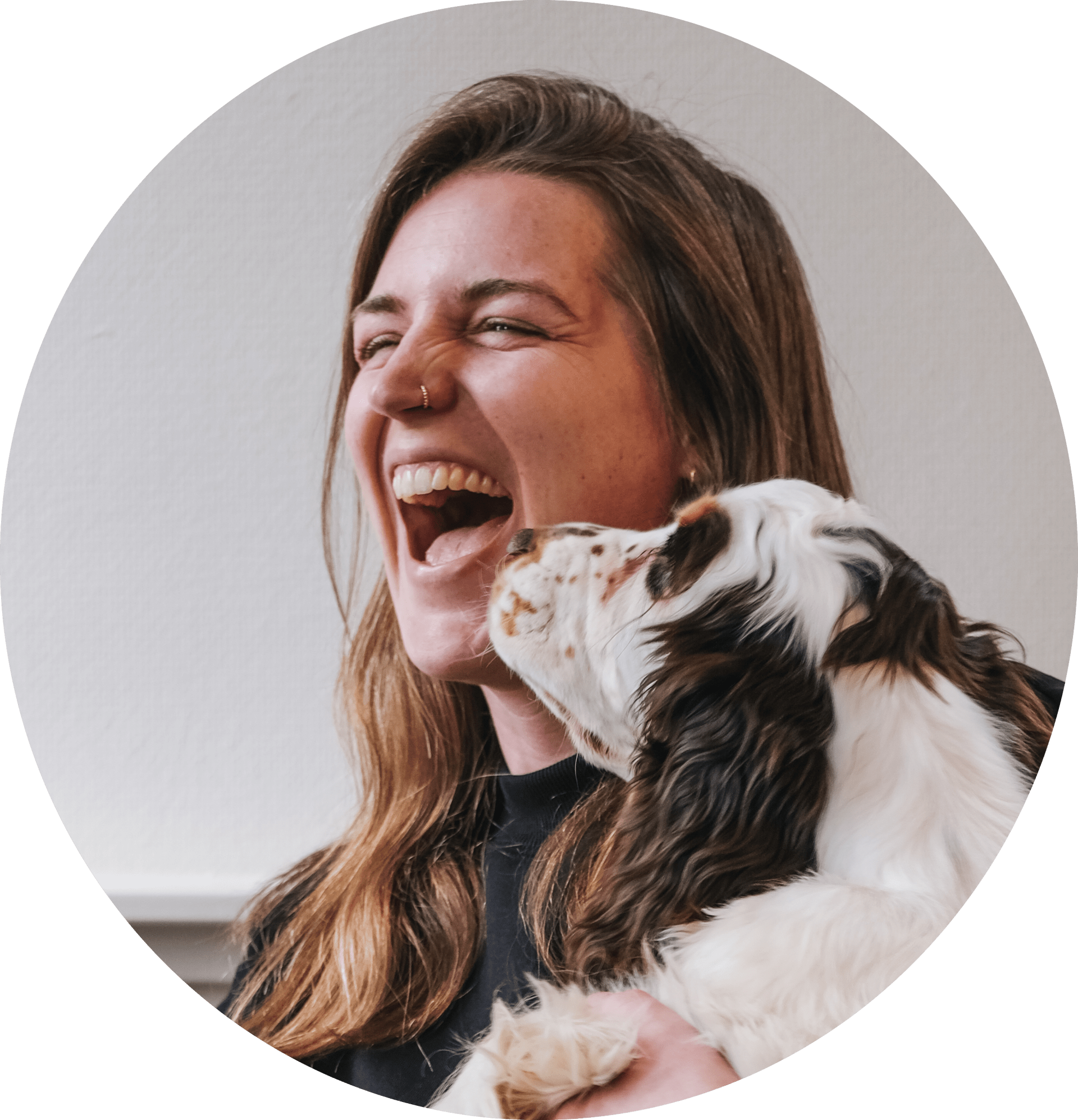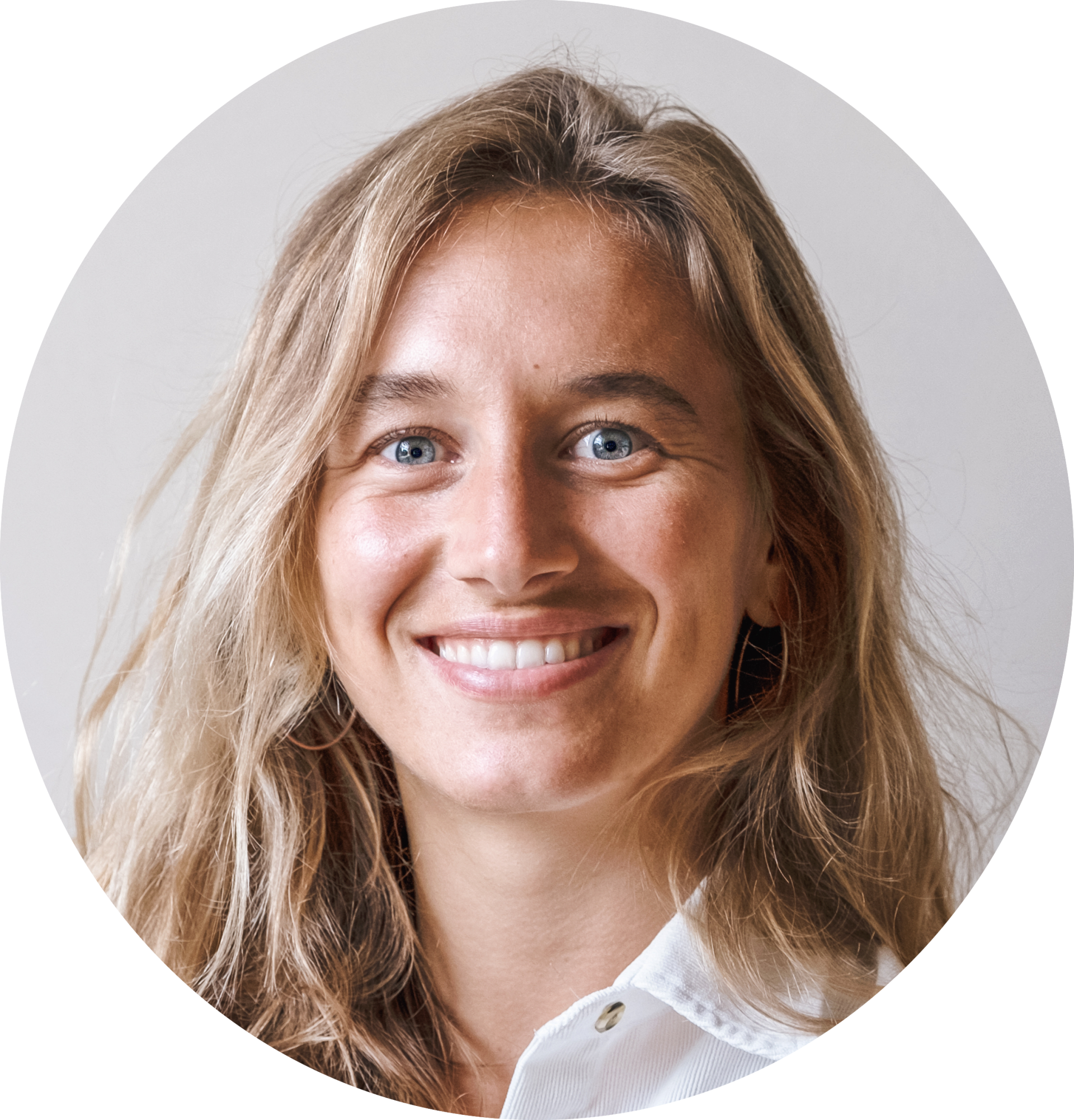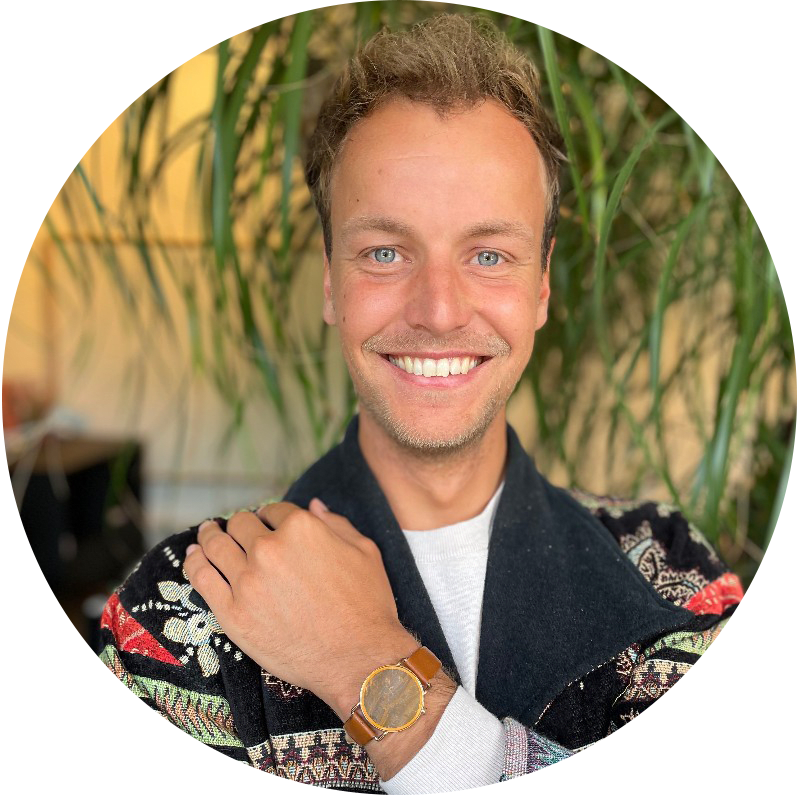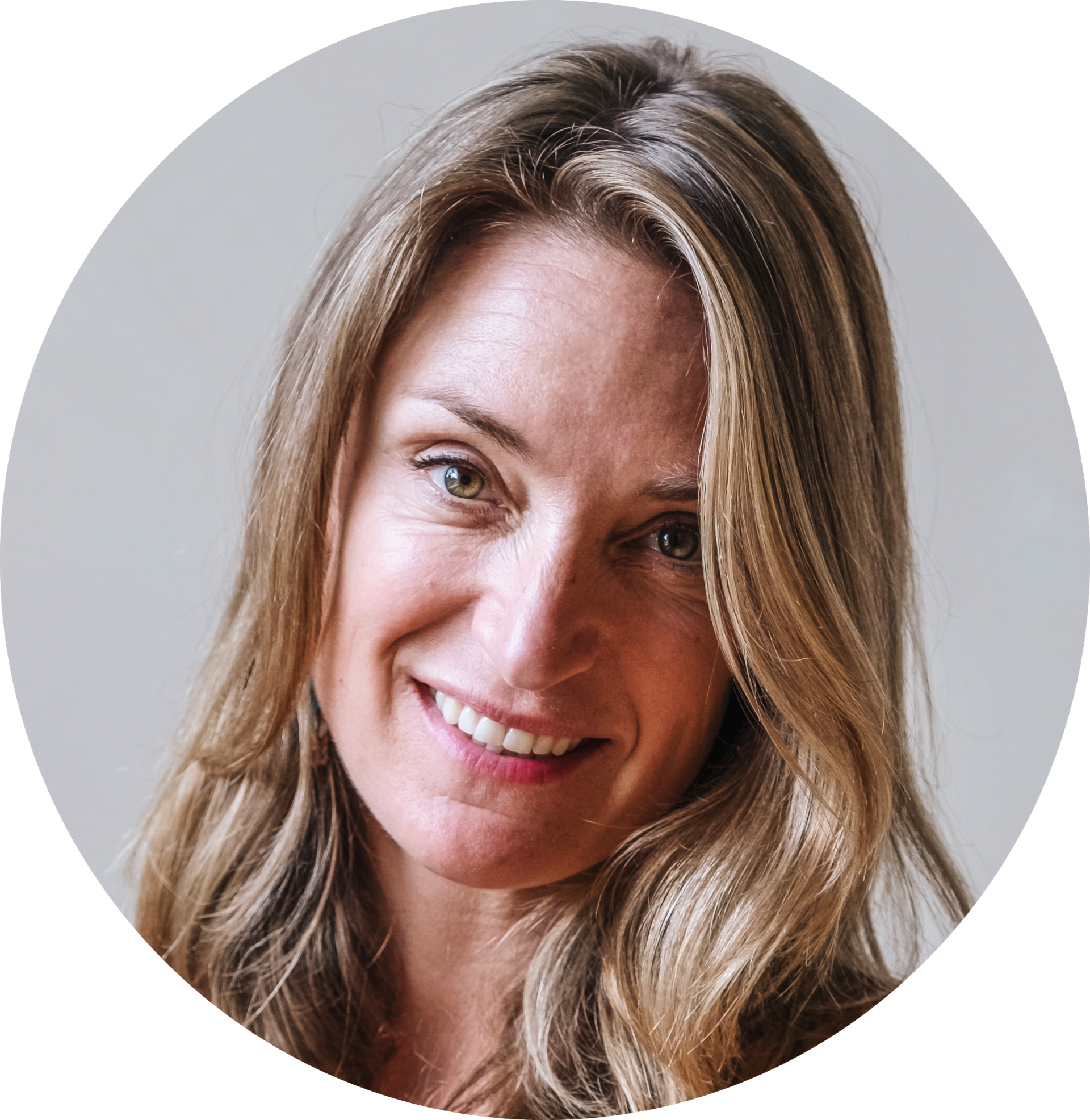 Tessa Lippmann
Partnerships & Ambassadors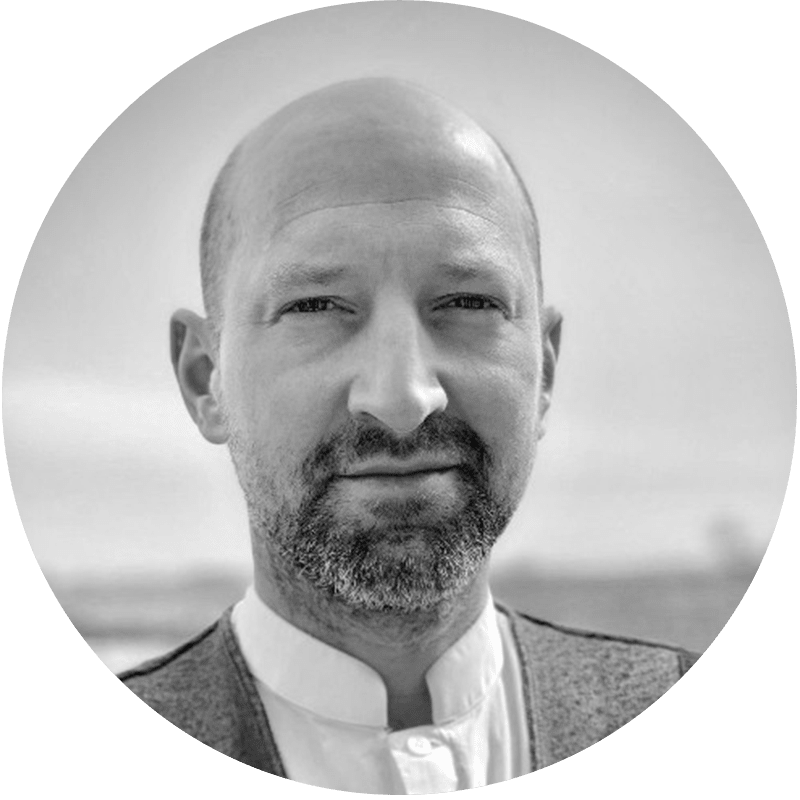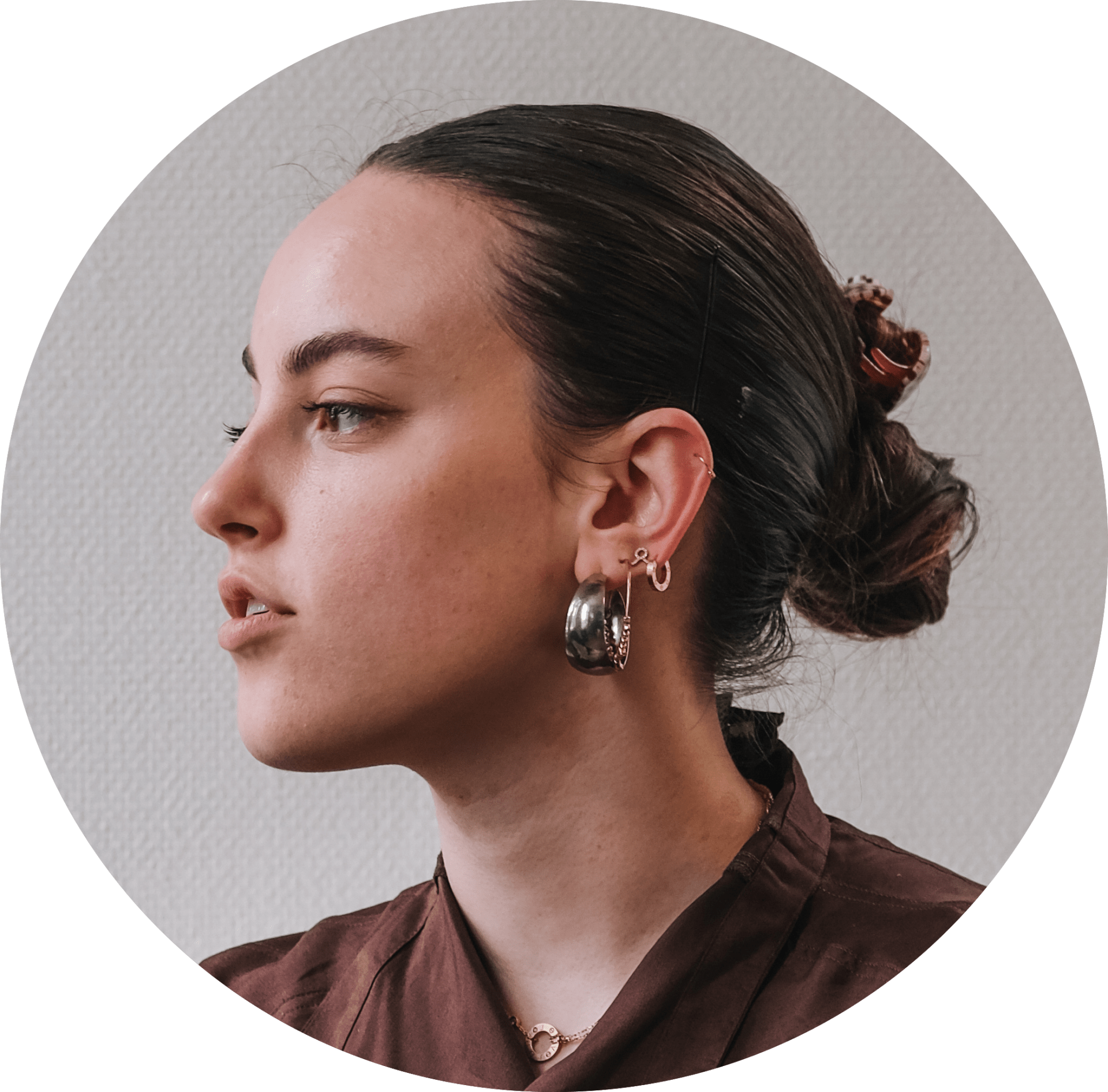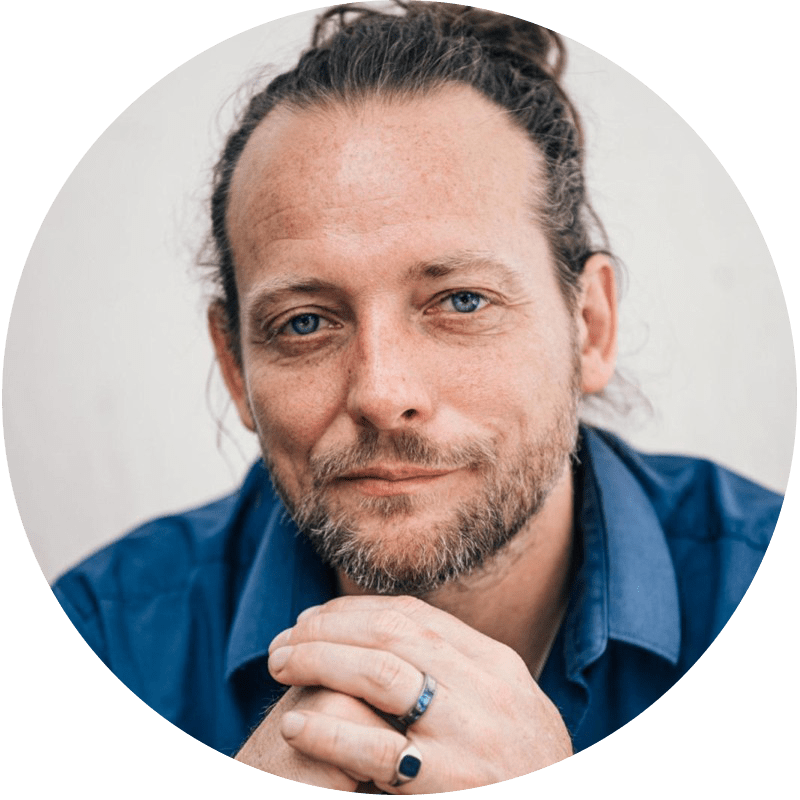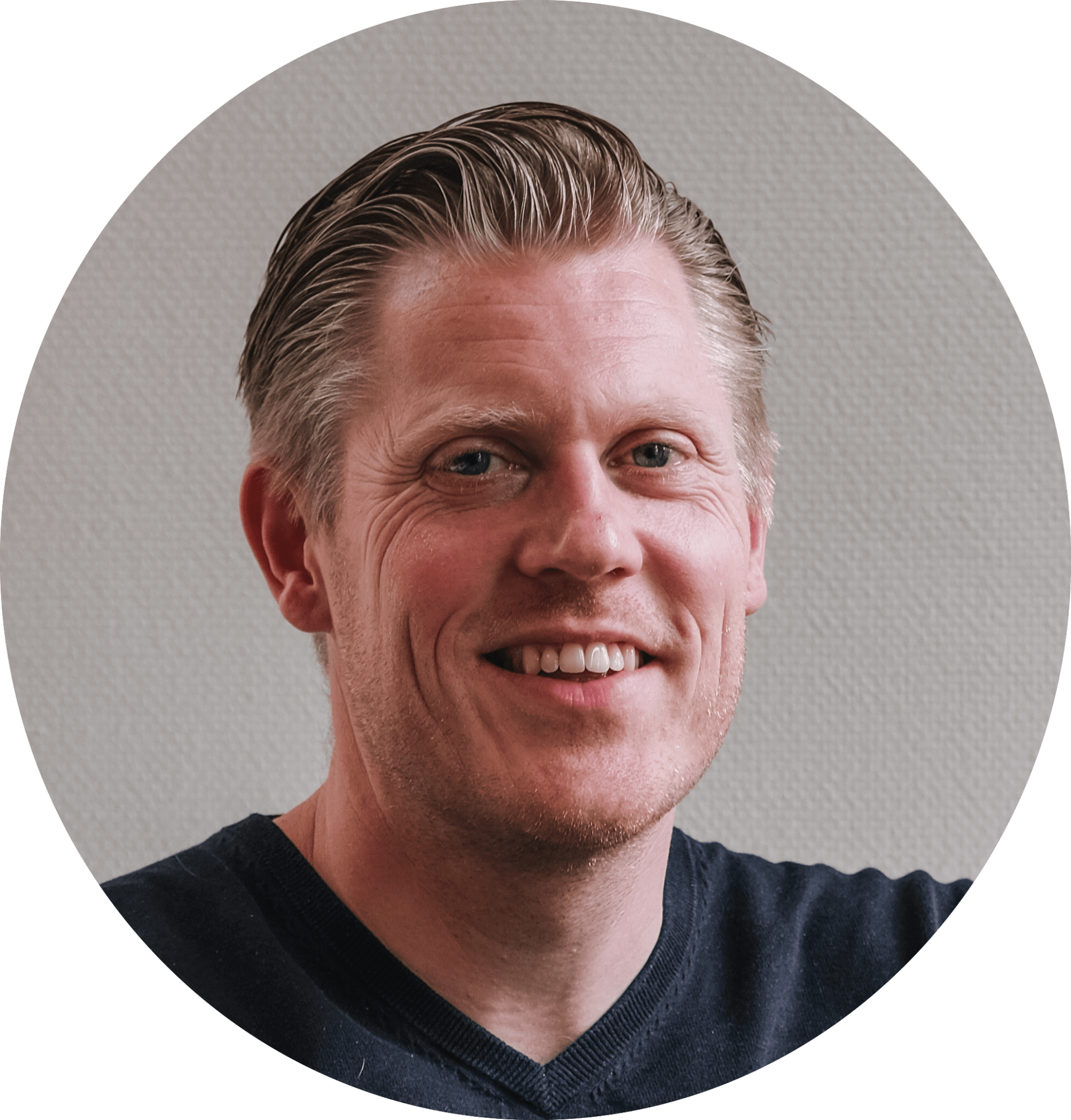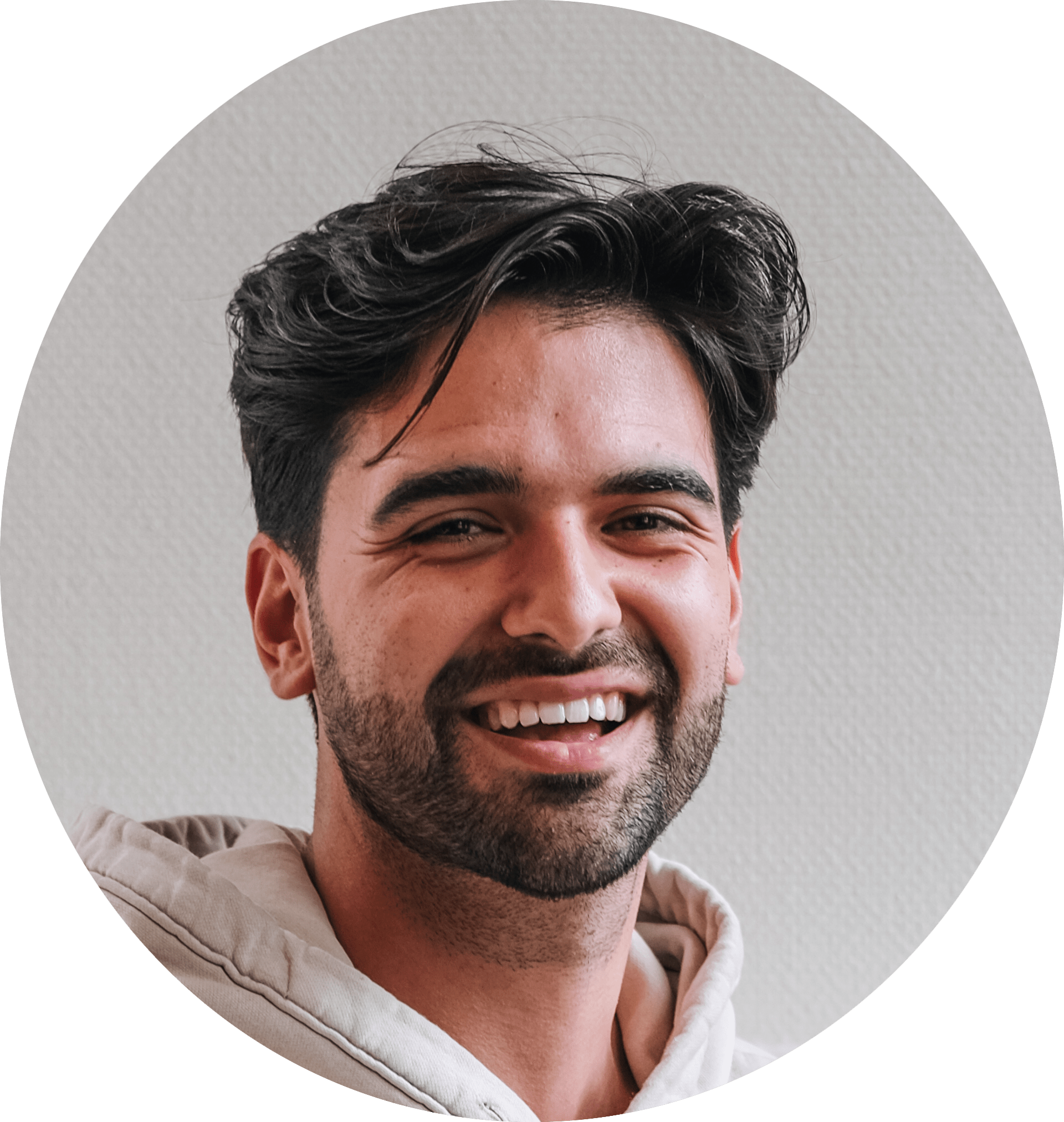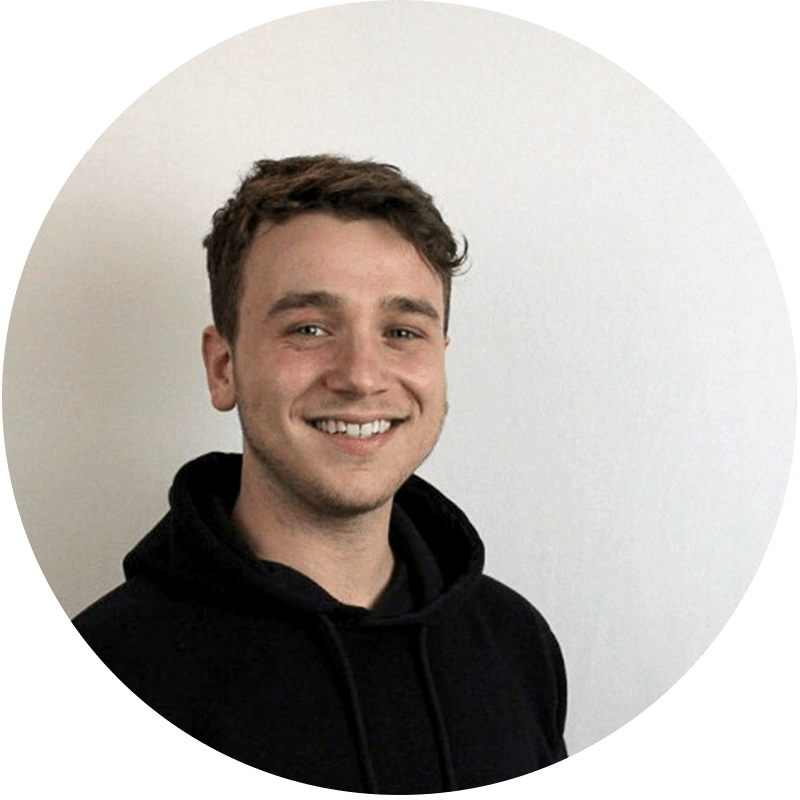 How we hire
Our hiring process is thorough, to ensure we make the right decision and to help you to decide if we're the right fit for you.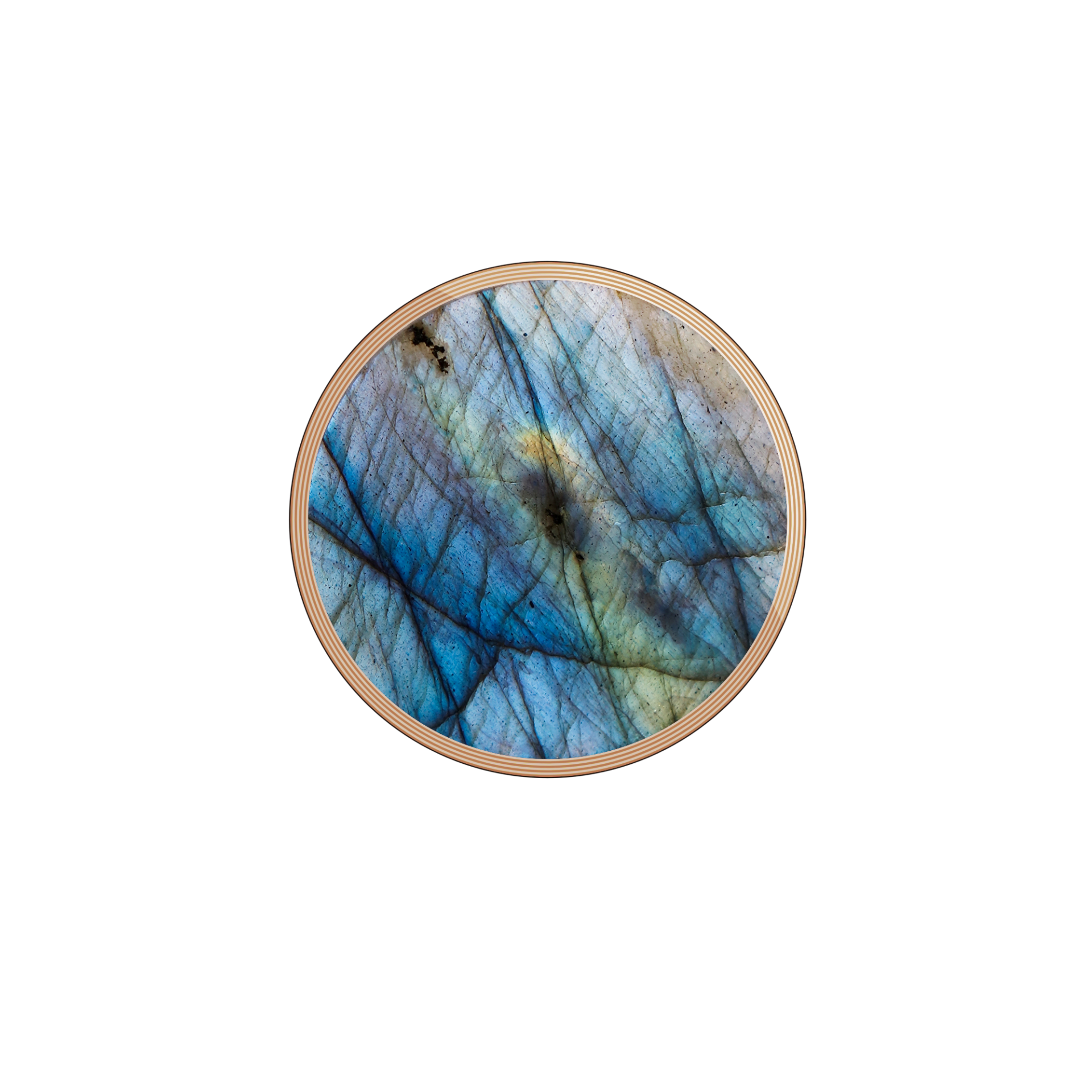 Getting to know you
In the first call, we will learn about you and your story to check a potential fit to NOWATCH. This is also a chance for you to ask first questions about the role and company.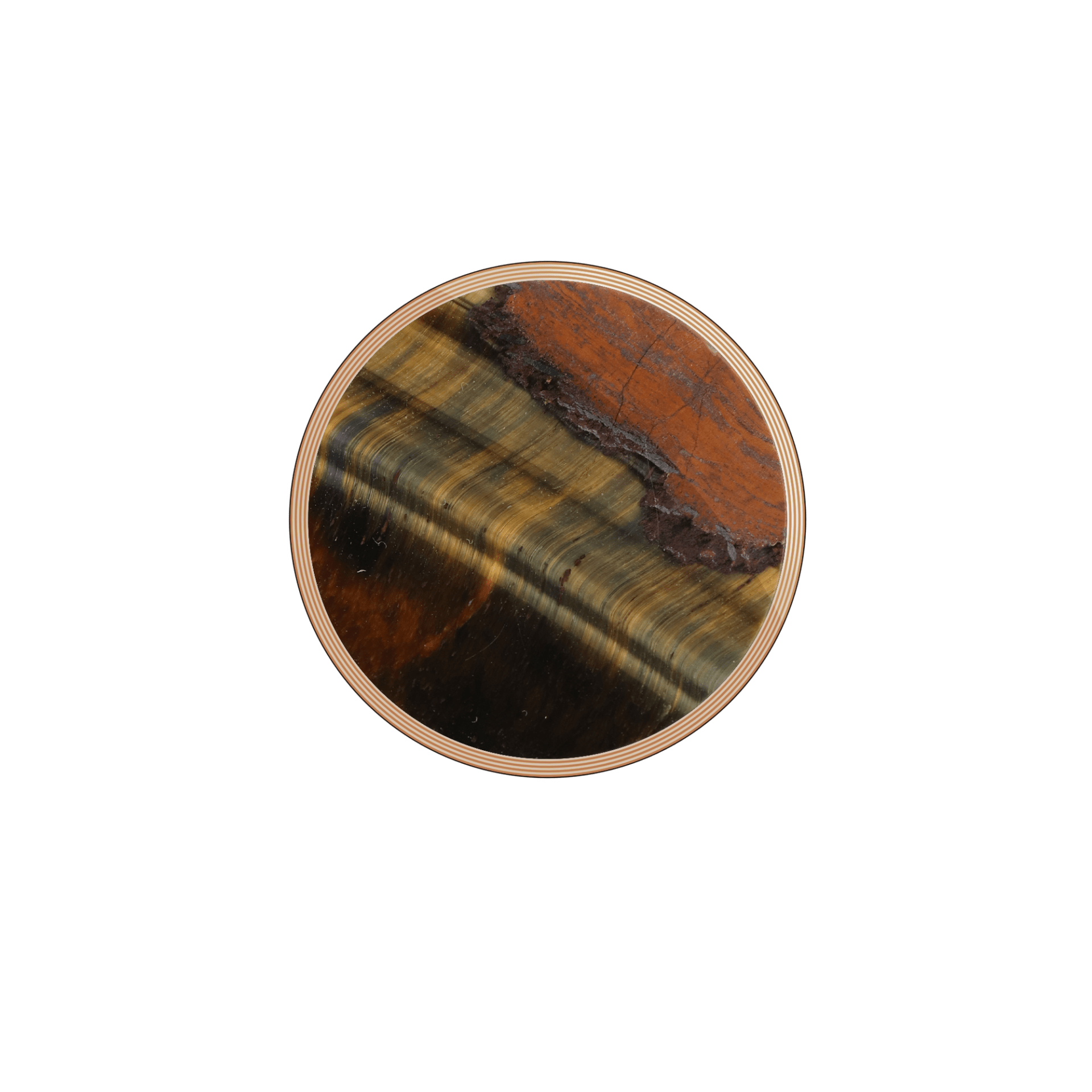 First interview
In this face-to-face meeting with your direct lead, we will dive deeper into your experience, skills, and talents. And of course, there's plenty of room to ask your questions.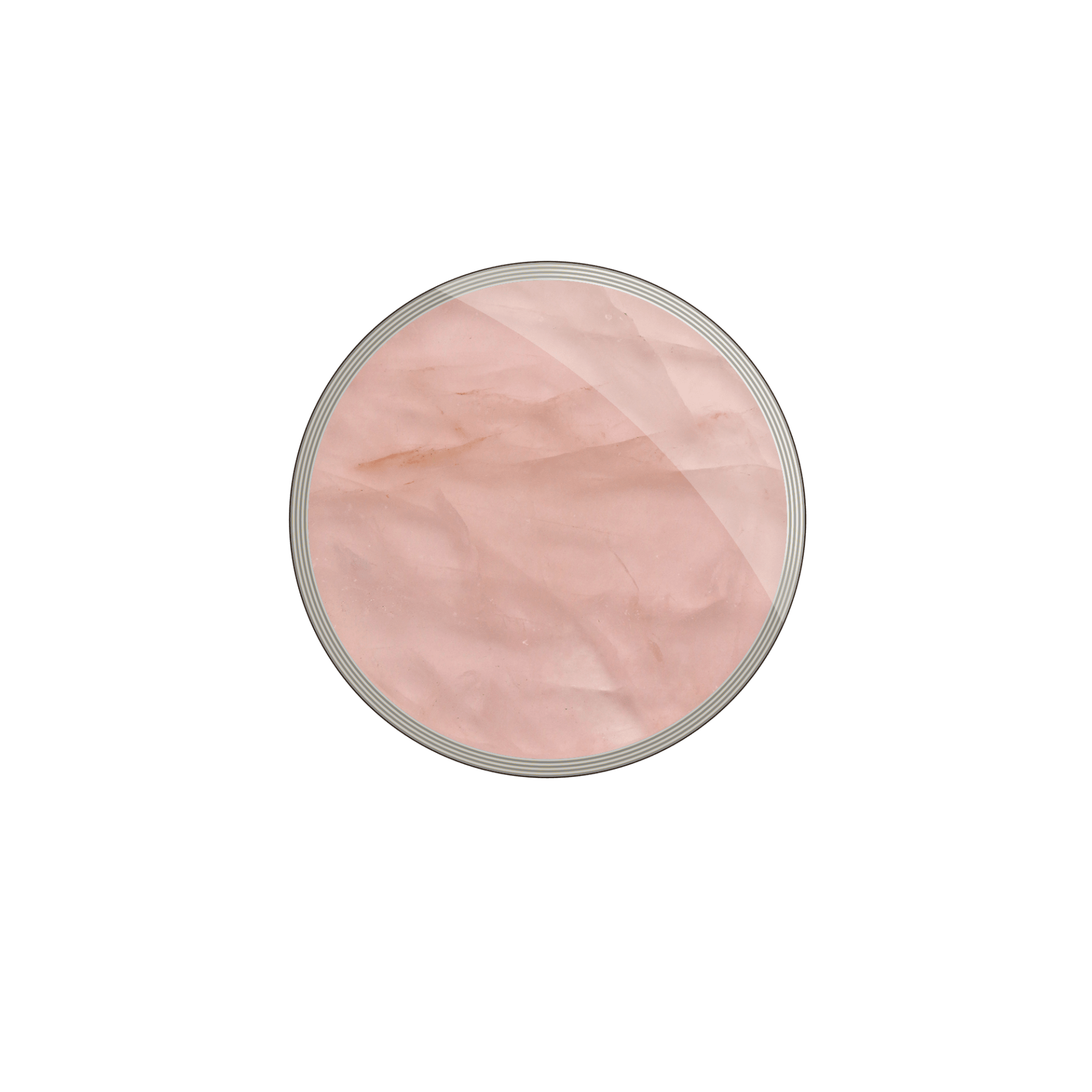 Second interview
Depending on the role, there will be a second interview. To dive deeper into the role, go over an assignment and/or to meet other members of the (leadership)team.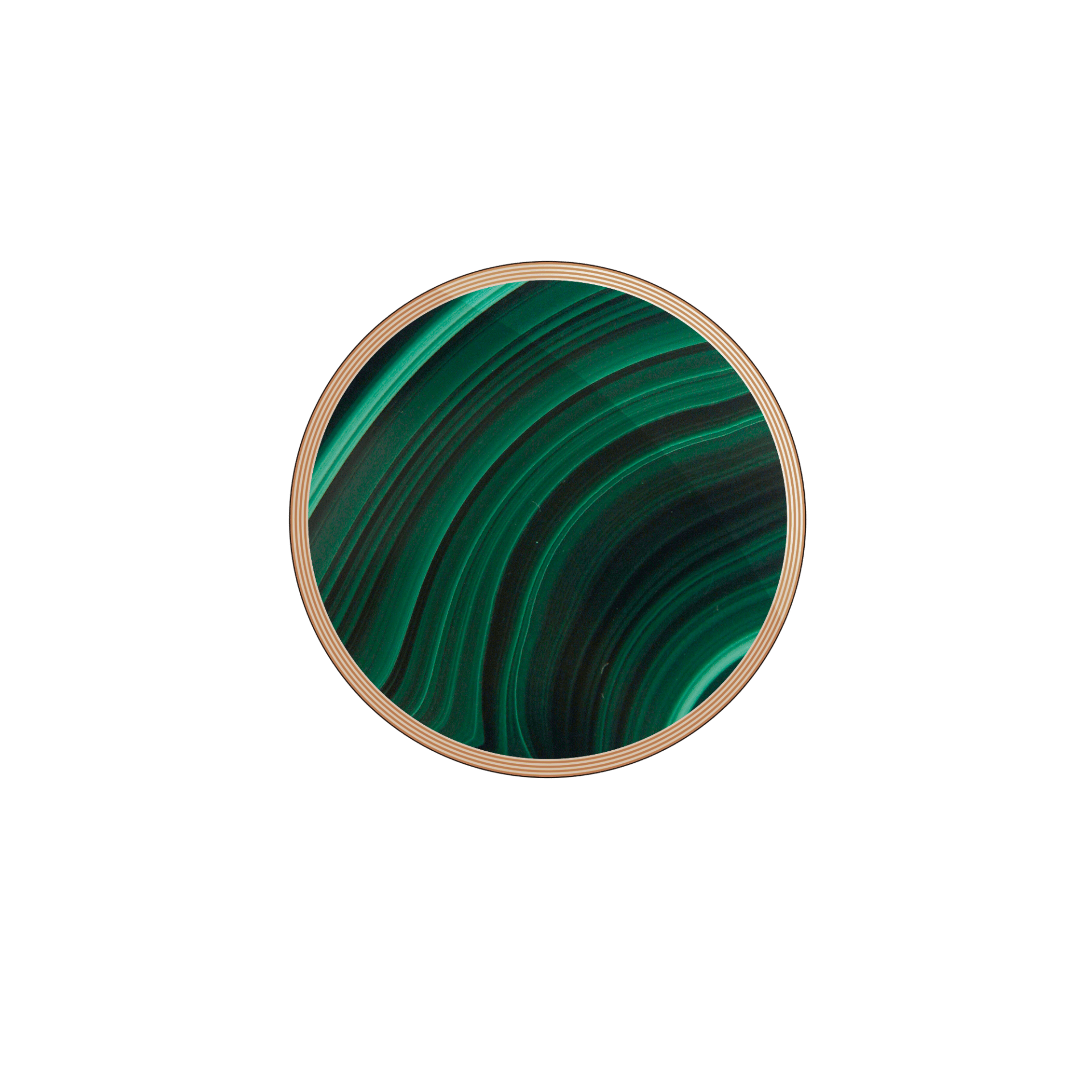 Final chat
You made it to the last stage! During this meeting, you will get to see other members of the team. We will go over the final details of our future relationship.